En vis man sa en g?ng "the only way to do great work is to love what you do. If you haven't found it yet keep looking. " Den vise mannen var ingen mindre ?n Steve Jobs. S? ?r det.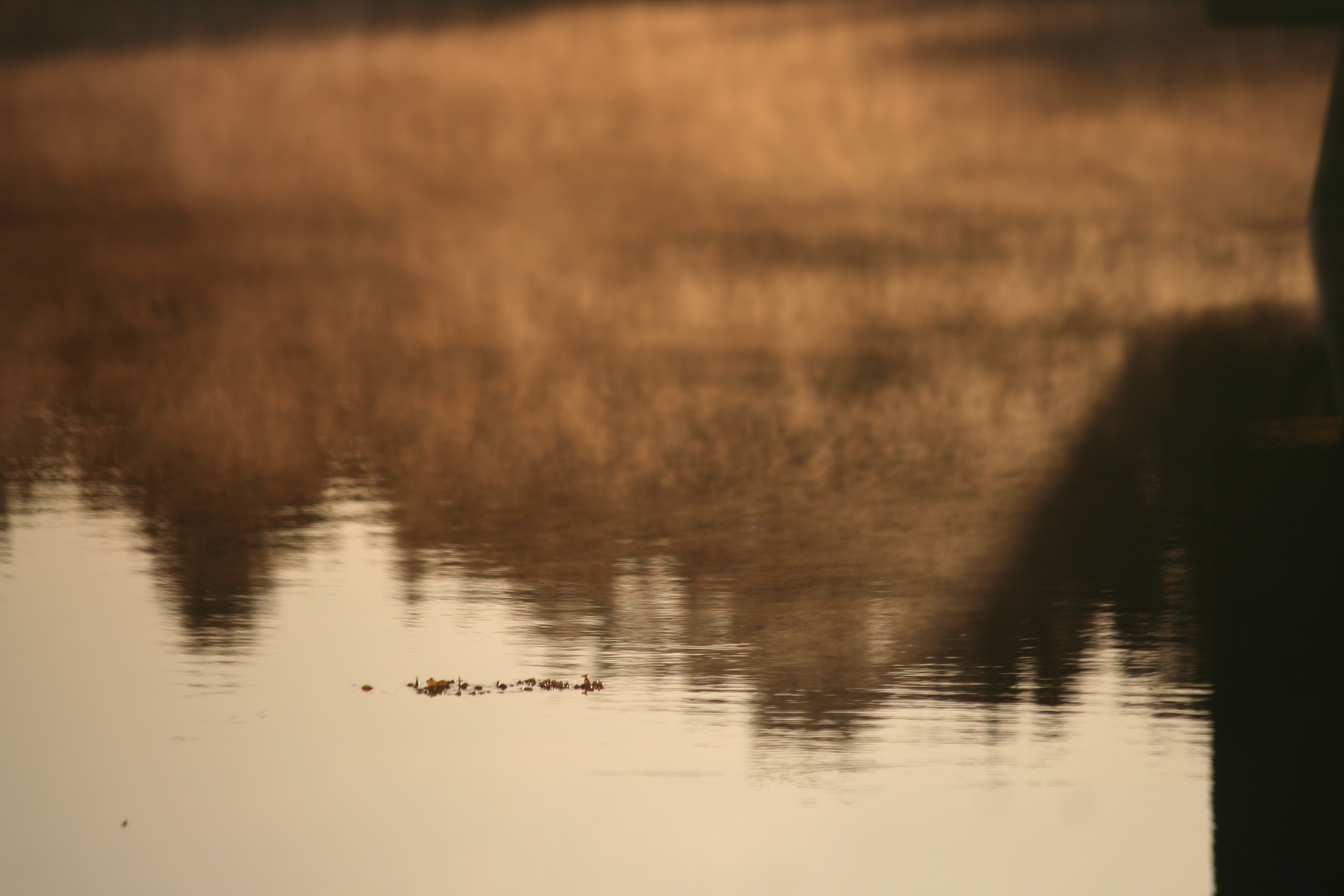 Det ?r bara du. Du som kan best?mma vad du vill g?ra. Varf?r m?ste man ta livet p? s? stort allvar? Jag menar, snart ?r det slut. Varf?r skjuter man upp det, det man egentligen vill? Varf?r lyssnar man till demonerna som viskar i ?rat "ne, du klarar det inte….ne, det d?r lyckas du aldrig med….ne, du ?r inte bra tillr?ckligt.." Skit i det! Herreguud om man inte v?gar prova s? ligger man d?r p? d?dsb?dden sen och funderar…"varf?r provade jag inte.." Jag ?r ?VERTYGAD om att p? fr?gan " Vad gjorde du med ditt liv?" (som st?lls d? du ?ntrat porten till himlen) s? tittar m?nga snopet ner och skrapar lite f?rl?get i marken..(molnen? 😉 ) "tjaa…jag hade t?nkt….jag borde ha…jag skulle ha.."
Jag blir faktiskt riktigt tr?tt ibland p? endel som s? g?rna ville ta tag i sina dr?mmar men som inte g?r det och sen ist?llet omvandlar sin egen bitterhet till en slags avund mot de som g?r sin egen v?g. G? din egen v?g eller var n?jd d?r du ?r. Sitt inte och avundas andras liv, d? kastar man ju liksom bort sitt eget ?liv eller hur?
Morgondimma. ?lskade tidiga morgnar i arla morgonstund…d? du kan vara riktigt ensam. Bara du och naturen. Precis den inspiration jag nu beh?ver inf?r det nya. Det nya som ?ppnar n?sta m?ndag. Mitt g?rdsgalleri!